Professional Escorts, Inc.
POBox 10794
Gladstone, Missouri 64188-0794
Providing Funeral Escorts For Over 50 Years!
Our funeral industry is changing much faster than one could have ever imagined. Professional Escorts has been in the funeral industry for over 50 years. There are now more diverse funeral home operations that only offer to sell you the dry goods that are used in the funeral industry... caskets, flowers, vaults, etc. Other funeral 'parlors' now offer to set up the service but have no facilities to have the service 'in house'. They must use a church, home, or other meeting place including the graveside to conduct the service. Many families are turning to cremation and graveside services, rather than traditional services, to lessen expenses. As our funeral rites make changes we've seen a bit of information pop up on the Internet. I've got a section now for some of the links to the sites that we're seeing there. I also have the local and state laws that we are guided by for the funeral processions.
And who would have ever thought that there would actually be TV shows with funeral sitcoms as a theme?? And now we have several... including such shows as HBO's Six Feet Under and A&E's Family Plots.
---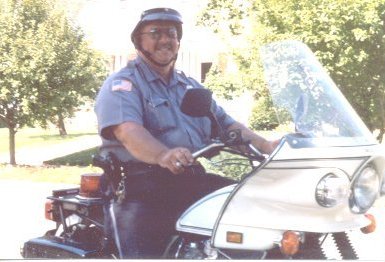 Funeral Processions

---
© 2002-2023 Professional Escorts, Inc.
All trademarks are property of their respective owners.